The importance of data transparency
and its role in management.
Lydell Stokes
General Manager, Future Markets
As business leaders and managers, we have access to a range of data. From employee key performance indicators (KPIs) to sales, this information allows us to view the business from a holistic perspective. The inner workings of our business can be encapsulated in intricate detail, offering us key information to ensure we make the right decisions. But why is it that some businesses choose not to share this data with their teams? In this article, I will explain how data transparency can improve your workplace culture and productivity.
Working with businesses and consulting for over 20 years, I saw firsthand how data can exponentially transform a workplace and empower teams. In my current position as General Manager of Future Markets at Pierlite, my team and I have been working to shift management and workplace processes to ensure data is transparent across the business. By removing information silos and expanding individual's access to key data, we have seen significant positive change – not only in our productivity, but how our different teams interact. We now function as a combined team not operating within individual sectors, like sales versus engineering. Our drive has been, and is, for everyone at Pierlite to work collaboratively. This rapid transformation has allowed innovation to prosper.
A lack of transparency can increase the risk of misunderstandings and ineffective communication. There is no sense of team or cohesion in a business that operates with closed-off and limited data. This can create an environment in which employees lack a sense of connection and fulfillment in their jobs, ultimately impeding their efforts and desire to work to their full potential.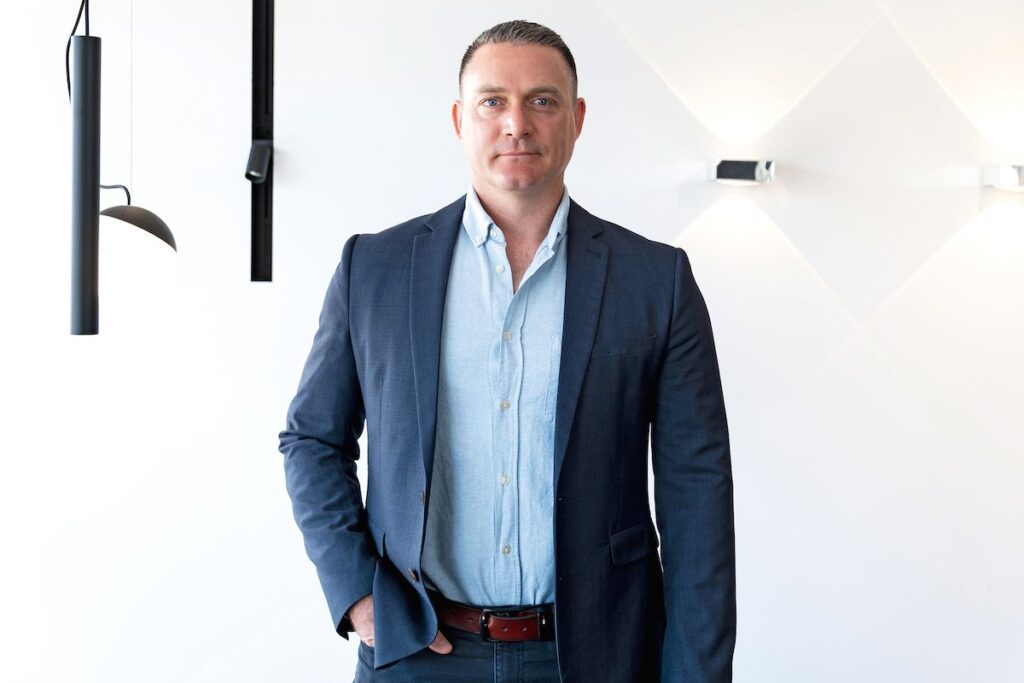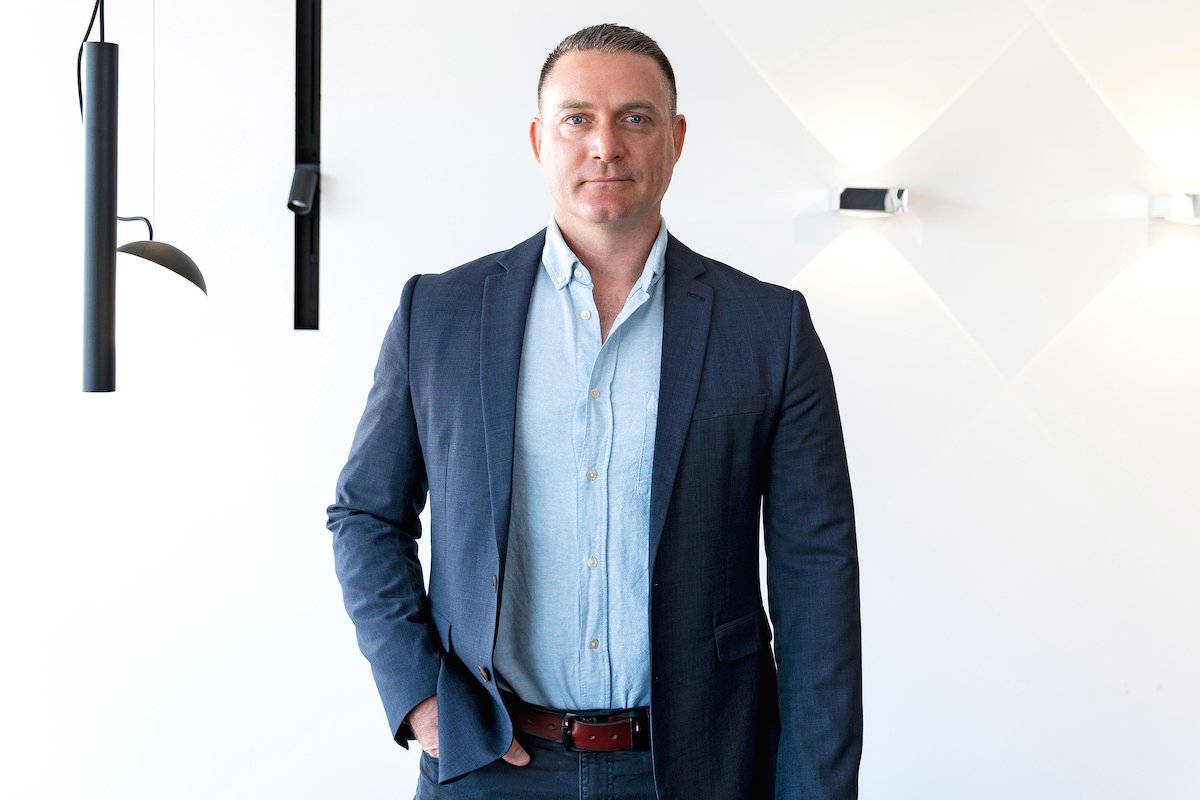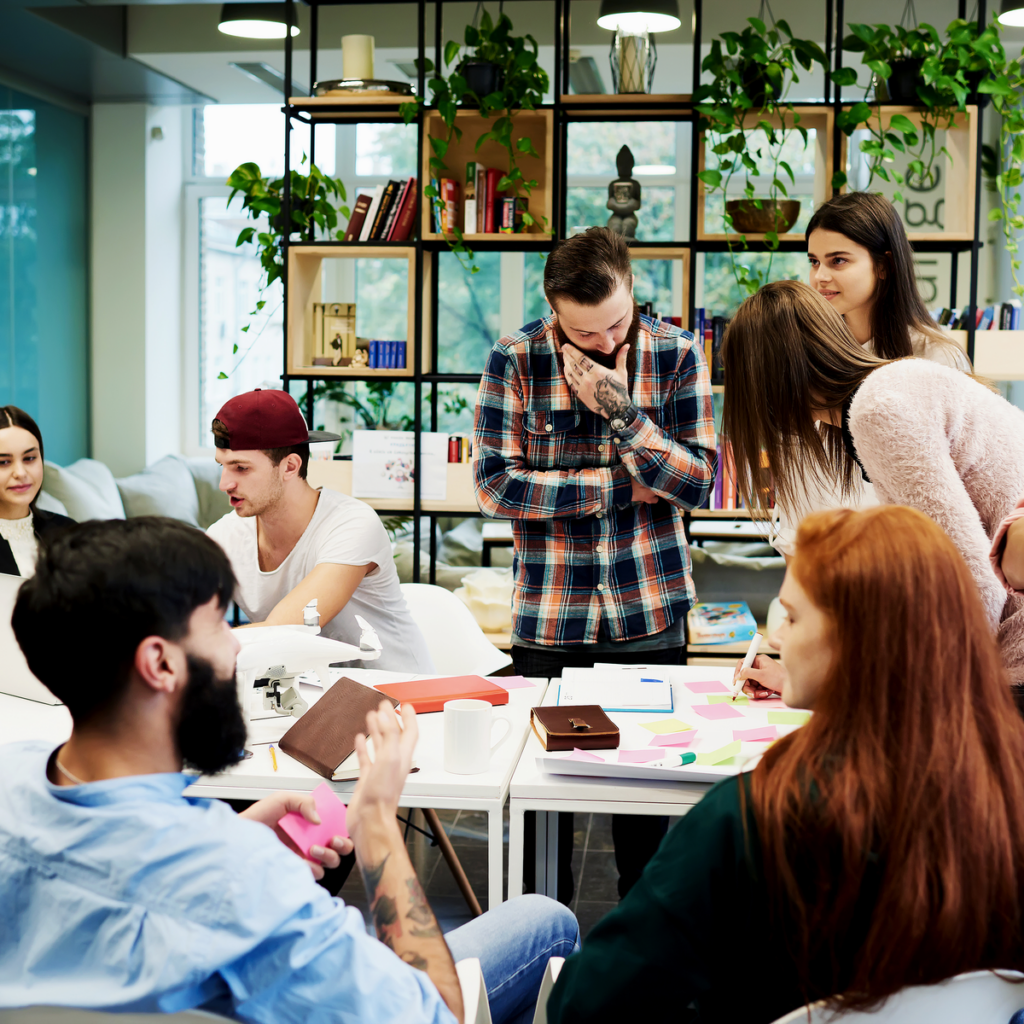 According to Glassdoor, businesses that employ transparent data experience several key business improvements including increased employee engagement, stronger company culture, and open communication. Transparency of data in combination with a strong digital backbone, therefore, directly impacts employee experiences and can foster a productive and efficient work environment. In addition, transparent data can better inform and improve management practices. By gaining a greater understanding of business operations, leaders can make more informed decisions.
While it may feel uncomfortable to create a workplace with transparency front and centre, it's necessary for survival. If you want to gain a competitive edge, improve your company culture, and create an environment where productivity and innovation prospers, you need to commit to transparent data.
To prioritise transparent data, you must first be committed to changing your business practices as needed, whether that's physical or technological. You can't create real and long-term change without challenging your current workplace habits. This means adopting new technologies, changing physical environments if necessary, and ensuring they align with your company values. Positive transformation comes from tangible action, not false promises or empty words.
All businesses aspire to work as a team. However, they often lack the understanding of the technology required to facilitate this or don't have management positions empowered to work across the various units. Instead, they attempt to drive collaboration by talking about it or addressing the symptoms without understanding and addressing the core issues. By adopting connected systems and processes, transparent and consistent data, and empowered management, businesses of all kinds can be successful.
Previously, Pierlite was no different, everything was done in isolation. Not just information management but also the team structures and physical environments. True collaboration was spoken of but unable to be executed, despite innovation being a core value. In fact, most businesses that I have dealt with have lacked connectivity, transparency, and openness. Unfortunately, these are historically normal business practices. They reflect an epidemic of obscure information management, with a Bain and Company study revealing that only 40% of employees know their business's goals, strategies and tactics. That model no longer serves anyone well.  
We began enacting change by removing the geographic silos that were impeding collaboration. This didn't mean restructuring teams or reporting lines across Australia, China and New Zealand, rather, we started simply by being more inclusive and inviting impacted stakeholders to relevant team meetings and changing our language to be more inclusive – no more 'them' or 'us'. This has driven greater team engagement, accelerated project timelines, and inspired employees to have more purpose in their roles.
Changing our team dynamics established a platform of collaboration that removed the physical barriers to transparency, ensuring that further technology changes could be implemented more easily. In fact, this broader stakeholder engagement provided the catalyst for driving the necessity to change how we do things. For example, we integrated project management and collaboration software, data storage and control, reporting, engineering, incentive programs, and more.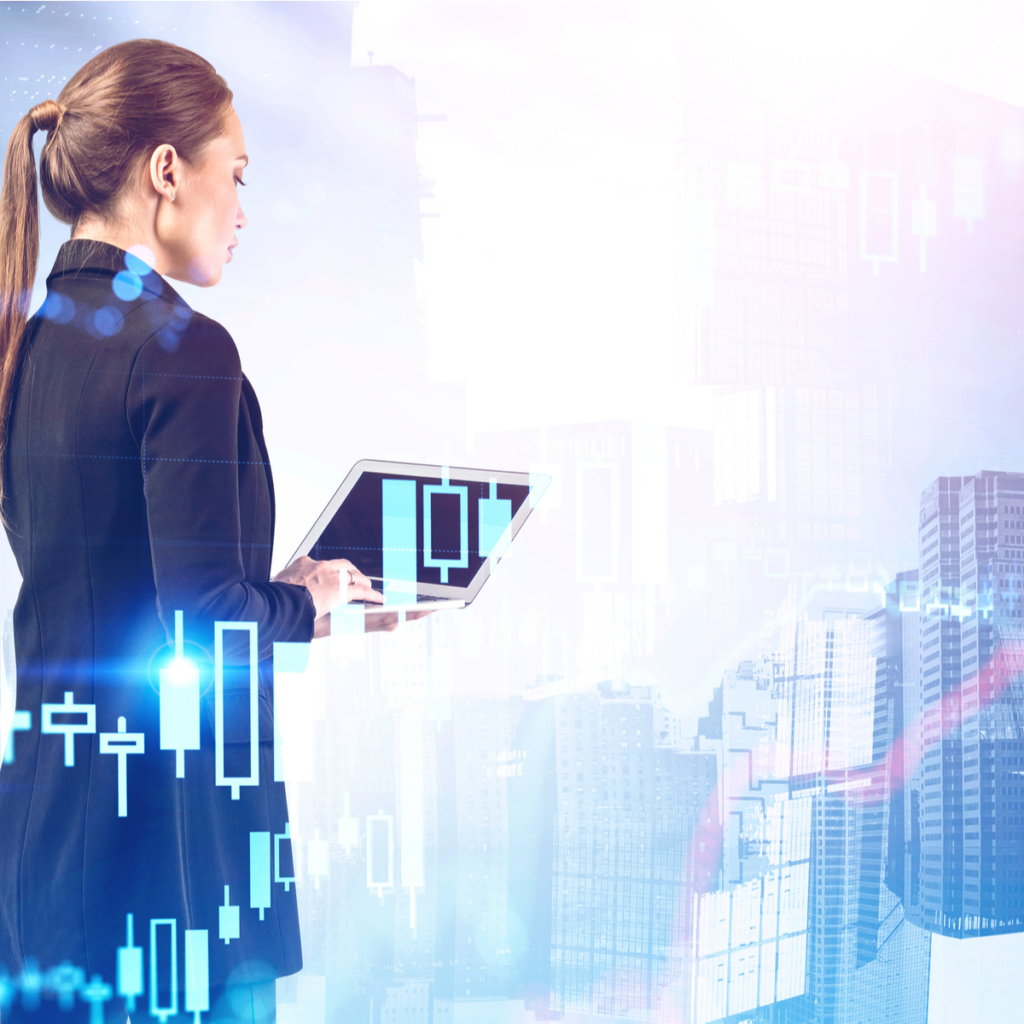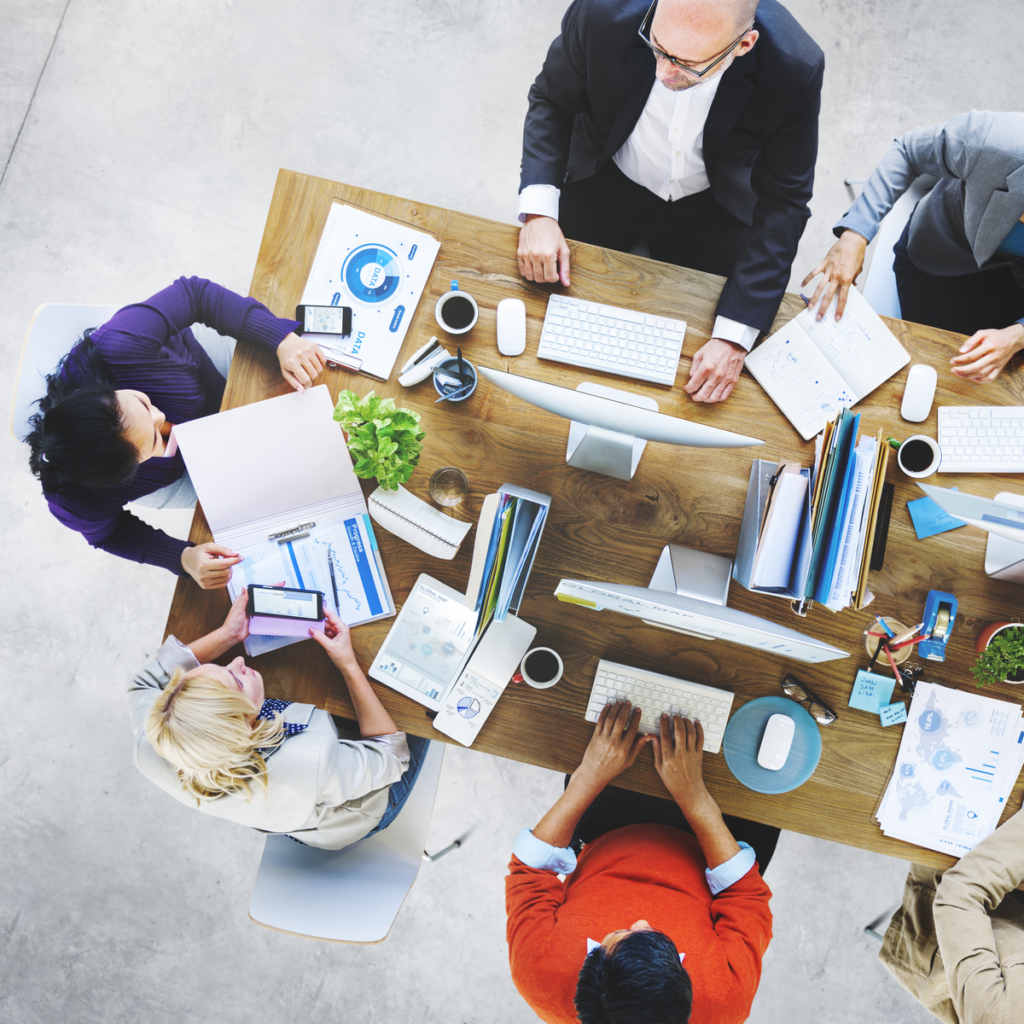 To gain a better understanding of how data currently operates within your business, it is critical to speak to your team members. Learning about your business operations from the people it predominantly affects is essential in being able to diagnose areas that need improving. Your team can help you understand what data they are missing and what data they need to know on a regular basis to perform their jobs to the best of their ability. Whether it be leaders becoming more accessible to their teams or team integration, data transparency enables greater openness across the organisation.
Another way greater collaboration and data transparency can be achieved is through integrating technologies. This enables improved accessibility and ease of use. Companies no longer need to be frightened about integrating technology into every area of their business practices. Technology is the backbone of a well-functioning, modern business. To create greater data transparency, you should strive to integrate technologies that unlock data at every stage of the business process. This ensures that all staff have access to the data and information, at all times.
Technology provides opportunities for staff and leaders to obtain a panoptic perspective of the business. Whether your business is manufacturing products, selling products, or doing both, every employee should understand how each process works so they can make more informed decisions.
At Pierlite, technology has helped us drive cultural change and enhanced business practices. We have removed duplicated and disconnected systems to ensure that all processes are easier to complete. This has had the added benefit of staff not being bombarded by unnecessary data. Instead, they have access to accurate and relevant information that can inform their tasks. This allows staff to begin working as a team without even realising it.
An example of how we have integrated technology to create a more transparent and open environment is by implementing MS Power BI as our primary reporting tool supported by talented business analysts driving its development. This powerful app has empowered us to take a digital-first approach across our business, connecting and pulling data from multiple sources and serving it up to the consumer visually and in clear and meaningful ways. All our company data is now served up in this way – removing the need for manual reporting and shifting to near real-time analysis. This means that all teams have access to the same consistent information and data, at all times.
Technology helps data transparency and innovation thrive. That's why it's important to integrate the necessary tools to ensure it prospers. Software can enable your business to succeed through the creation of enriched environments. Today, employees want, and expect, greater access to advanced technologies. A 2017 Salesforce State of IT report revealed that 71% of employees want their employer to provide them with the same level of technology that they have at home. By creating a digital backbone that works with the company, your business can focus on what matters.
Introducing transparent data into a workplace can only be successful if your company culture aligns and your management team pro-actively rely on it. Your employees and leaders must be committed to your company's goals and objectives to ensure the data they receive isn't used for regressive purposes. For instance, if a company has a toxic workplace culture, transparent data can encourage unhealthy competitiveness and rivalry between sectors that is actually detrimental to overall success. This is why your business must focus on creating a culture of teamwork, solidarity, and a shared vision that extends past their teams' role.
A 2021 study conducted by the University of Melbourne analysed the effects of transparent data within workplaces that rewarded competitiveness and independence versus one that encouraged teamwork and collaboration. It found that the group identity played a significant role in determining whether transparent data would improve or reduce workplace productivity.
In the company that had a high group identity, meaning they felt like a unified team, transparent data improved their efficiency levels. Workers that were underperforming, as revealed through the sharing of data, worked hard to match their productivity levels with those who were most efficient. This is because those members wanted to improve for the sake of the team. In the business that had low group identity, the opposite was the case. Members who were outperforming others reduced their productivity levels because they became bitter they were doing more work, and those who were less productive continued to underperform.
These insights reveal that transparent data doesn't automatically guarantee a perfect solution. Businesses must take the time and effort to create an environment where employees feel they are a part of a unified team. Without this, transparent data often heightens the toxicity of a negative workplace, leading to competitiveness and fraught relations.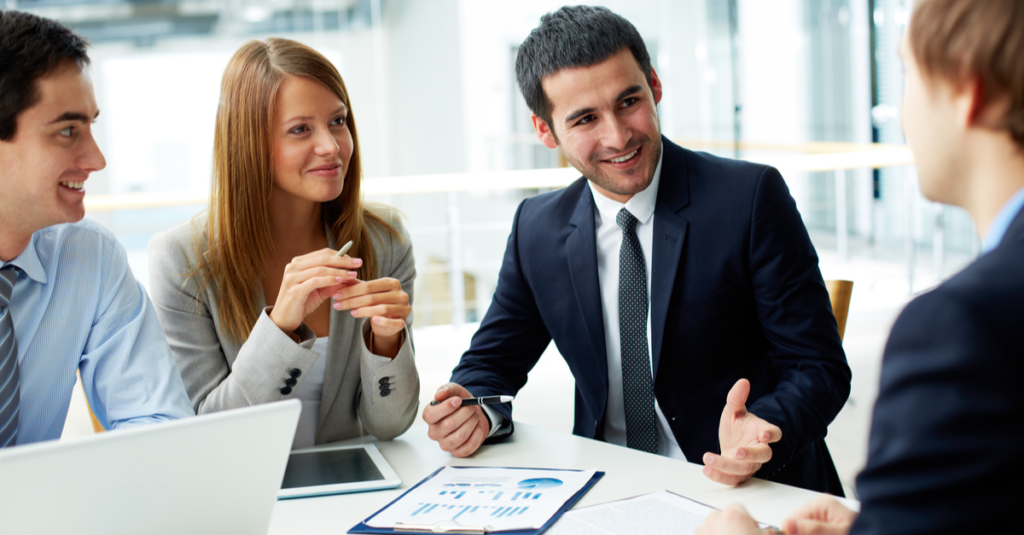 You can't have transparent data without effective, open communication. If the leaders in your business are not approachable or accessible, transparent data will not be as effective or transformative. Employees need to understand and recognise what the data means as well as have the opportunity to discuss ideas and innovations with leaders.
With information accessible to everyone, each employee can become an innovation hub. This is why open communication is so important. Restricted access to leaders and ideas can cause businesses to stagnate. Businesses need to maintain agility and adaptability to thrive. They should also be looking to constantly improve. Transparent data supports improvement endeavours because it ensures that no one is left in the dark regarding what is happening across the business. Data transparency and open communication go hand-in-hand.
Transparent data can also help flatten the workplace hierarchy. It removes the trickle-down decision-making process, creating an environment where all employees can make decisions. I'm not advocating that every decision can and should be made through employee consensus. However, transparent data can remove some of the responsibilities of key decisions from a sole leader to the team. This may sound frightening for some, but it can actually help empower your business to make better decisions.
Business decisions that affect different departments should involve the employees in that area. You hired these employees for their expert knowledge and experience in that role and it's okay to recognise that they may know more about a topic than you do – that's why you hired them. These are the decisions that should be actualised through expert consensus and collaboration. This not only benefits your business as a whole, but it also helps to build stronger team bonds and a connection to the business helping to elevate productivity.
A company in Iowa (Midwestern USA state) called The Sky Factory, implemented this strategy and documented the results. They created a workplace that favoured transparent data, flat management, and decision-making by consensus. Not everyone had to agree with the decisions being made but they all had to consent to them, which helped to instil a feeling of collaboration and connectivity. The study found that decisions were easier to make and that their employees felt more included and respected.
From my firsthand experience, transparent data can revolutionise a business and its employees. I've seen it happen in my own businesses, businesses I have consulted for and more recently here at Pierlite. But don't take it just from me. Numerous studies, and research affirm the effectiveness of data transparency. Recently, an employee engagement survey by Tiny Pulse found that transparency was the number one factor contributing to employee happiness. Although data transparency needs to be implemented strategically, it can be one of the defining reasons for your businesses long-term success.
Transitioning your business to be more data transparent can be a daunting process. It may go against what you believe is regarded as information that managers and leaders should keep to themselves. But this belief inherently impacts the business negatively. How can your business make informed and strategic decisions if people can't see the entire picture?
Having a strong digital backbone is the cornerstone of data transparency. Ensuring that information is integrated into all systems and teams seamlessly will improve workplace productivity and efficiency. There shouldn't be data divides between teams, sectors, or management. If you truly want to build a strong and resilient business, that succeeds for the long-term, you need to adopt not just data transparency, but also a digital-first approach.
Transparent data facilitates a positive workplace, greater collaboration and fosters an environment where innovation can flourish. Maybe it's time to open the flood gates and offer your employees and stakeholders the information they've been missing.