Lighting in healthcare spaces
As the healthcare industry shifts towards holistic and preventative care to alleviate the demand on services due to an ageing population, more emphasis is being placed on creating high-quality physical environments
that promote health and wellbeing
Taking an evidence-based approach, Pierlite is dedicated to engineering advanced healthcare solutions
that are sustainable, IoT ready, and are developed for the benefit of occupants and staff.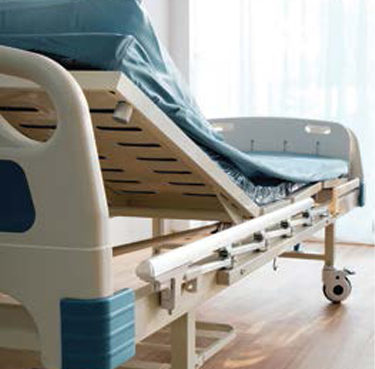 Public Health Facilities
Developing efficient and cost-effective solutions to support better patient outcomes in public health.
Private Health Facilities
Premium medical and architectural lighting solutions to create a high-end experience for patients and staff.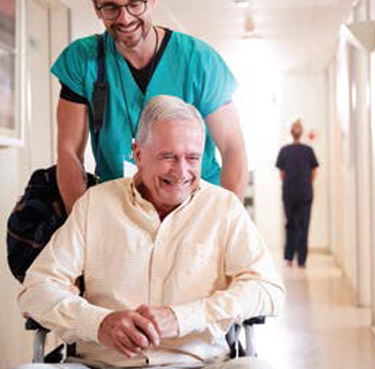 Aged Care Facilities
Smart and durable light fittings designed to enhance the environment of aged care facilities to improve comfort, safety and wellbeing.

Pierlite is proud to be a key distributor of the Planet Lighting Medical Range, which is designed and manufactured right here in Australia.