WORLD CLASS
MODULAR TROFFER
Momentum 1
Fully configurable modular troffer
Momentum 1 is a sustainability compliant, fully configurable modular troffer that offers design flexibility, short lead times and outstanding performance.
Its aesthetically pleasing design with side-lit panels and central optics integrates seamlessly into the modern workspaces of today.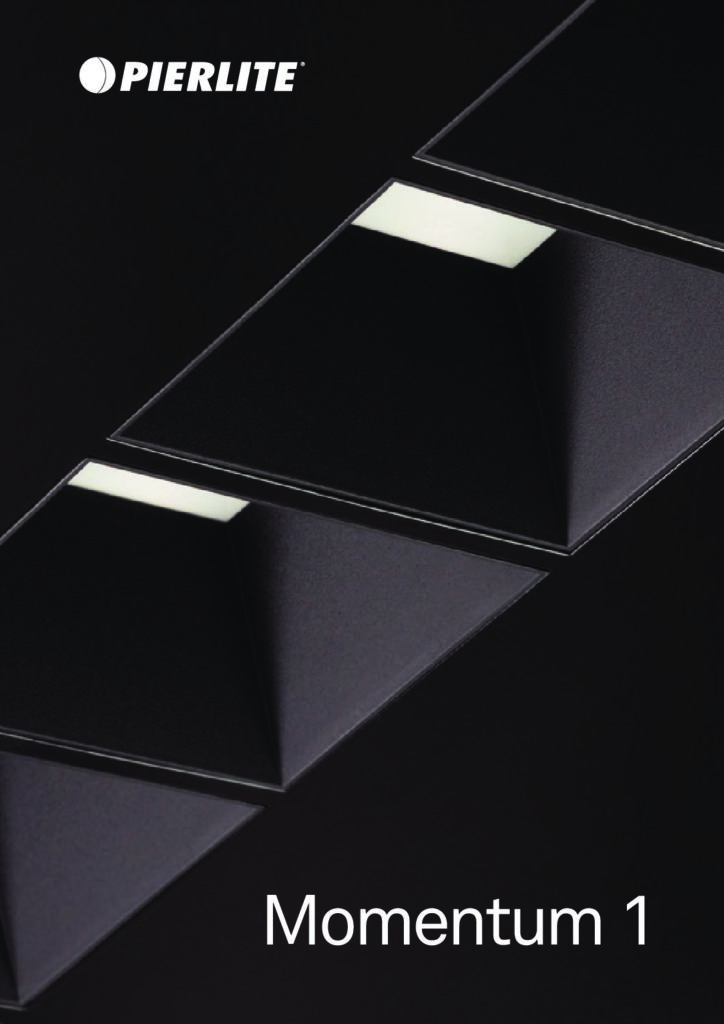 DESIGN ON DEMAND
CONFIGURE UNIQUE DESIGNS THAT STAND OUT FROM THE REST
From designed to delivered within weeks*
Australian manufactured
Available in any order quantity
Momentum 1 is quality, customisable lighting from a brand you trust
*delivery applicable within Australia, Eastern states, metropolitan areas only. Please allow an additional week for delivery to other States and remote areas.
For delivery outside of Australia, please contact our Pierlite sales support team.

Flexible Tailor the layout, colour and dimensions to create a design that fits your specification.
Performance Define desired performance specifications to achieve the optimal solution.
WELL & Greenstar Balance of style and performance, targeted for GreenStar and WELL ratings
Efficient Highly efficient lighting, up to 130 lumens per watt
Visual Comfort Excellent performance and light distribution to achieve UGR16 in open office layouts
Connected Connect to open IoT platforms and lighting ecosystems