USING IOT CONNECTED LIGHTING
TO CREATE COVID-SAFE BUILDINGS
The COVID-19 pandemic has shifted the way we as a nation understand public safety.
Australia is now on a promising pathway to reopening as vaccination rates continue to accelerate. But with COVID still present in the community, it's clear that reopening will not mean a return to the old ways. Built asset managers must prepare to operate with COVID present and look to new solutions that minimise transmission risk.
Pierlite is proud to be helping asset managers create COVID-safe building environments using our smart IoT lighting solutions. Our customisable solutions are being used to achieve a range of safety outcomes, including real-time heatmapping of building occupancy, contact tracing, and monitoring ventilation and air quality.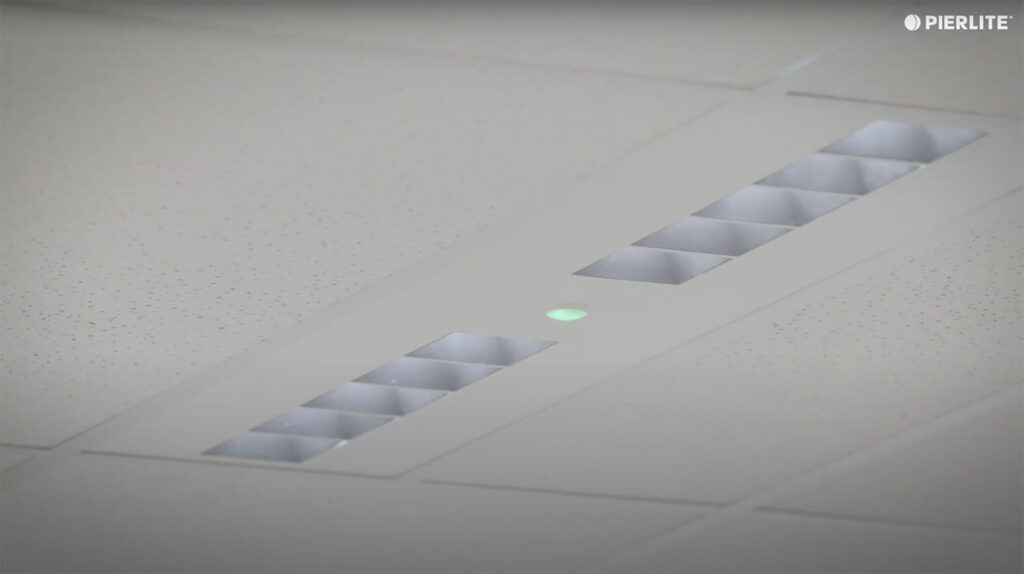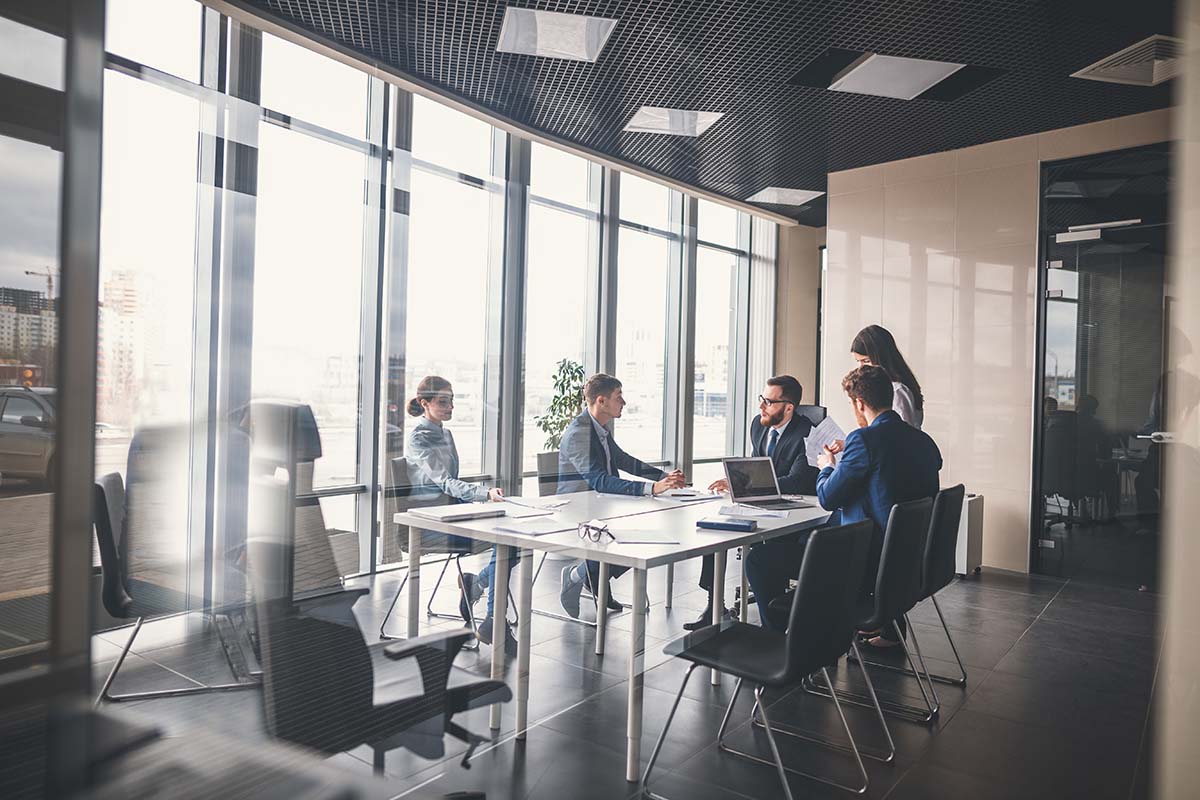 In an article published by ECD Magazine, Lydell Stokes, Pierlite's National Manager – Future Markets, discusses the vast capabilities Pierlite's IoT solutions can offer asset managers to create COVID-safe environments. Lydell also speaks about the significant potential of Pierlite's solutions in-development, including a future luminaire that utilises UV wavelengths and filtration technology to render pathogens inert and scrub them from the air.