SHINE A NEW LIGHT
Gus Arianto speaks with CEO Magazine about Pierlite's transformation
Until recently, lighting industry innovation was all about making rooms brighter and reducing energy consumption. In today's market however, the shifting needs of asset managers and the emergence of Internet of Things (IoT) technology have revolutionised the way lighting solutions can make an impact.
When Gus Arianto first joined Pierlite as CEO in 2020, he saw an opportunity to evolve the business, already one of Australia's oldest and largest lighting providers, into a true innovation leader in the ANZ market. With a focus on smart connected technologies, a vision to move Beyond Light and a highly diverse leadership team, Gus embarked on an 18-month journey to transform Pierlite into a market-leading provider of smart technology solutions that truly empower customers.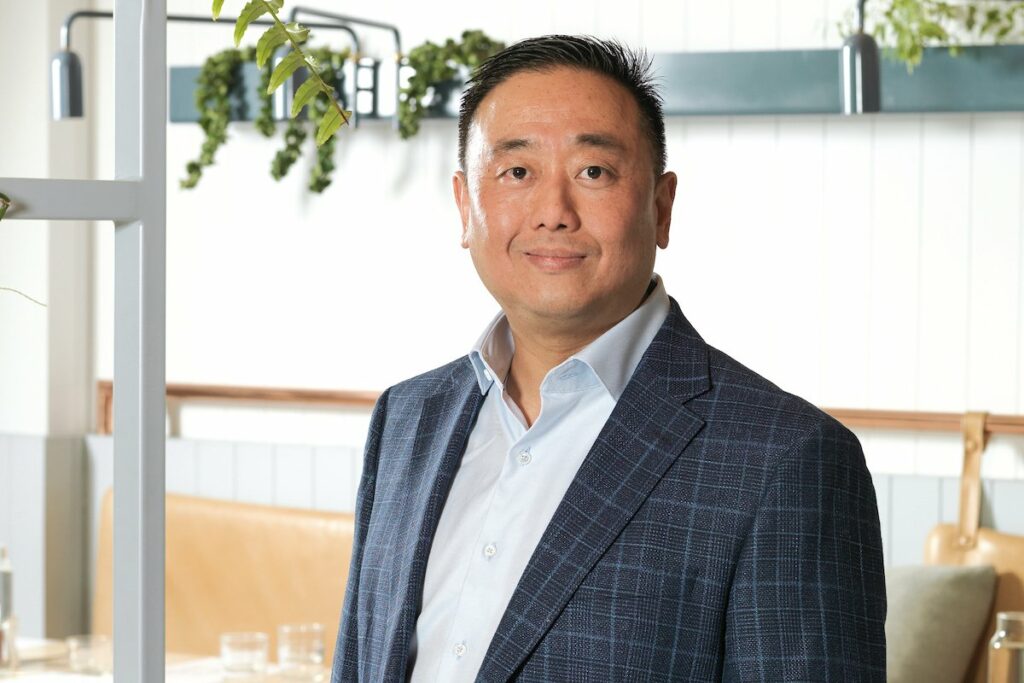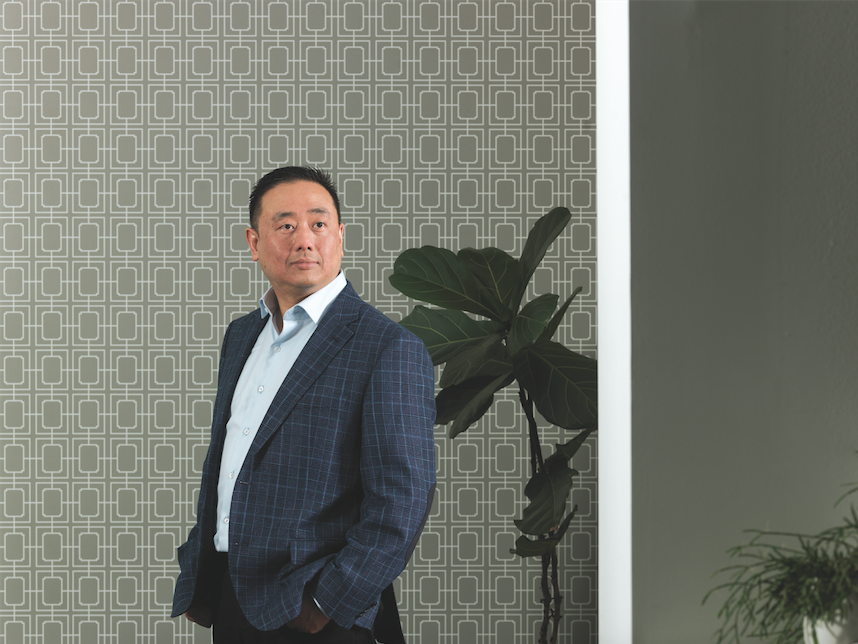 Today's Pierlite solutions are empowering customers by delivering outcomes beyond light, including monitoring building occupancy and air quality, controlling ventilation and room temperature, and improving wellness.
Gus recently spoke with CEO Magazine about his role in driving Pierlite's transformative growth over the last 18 months. In the resulting article, Gus also reflects on his own leadership principles and how they have enabled Pierlite to thrive as one of Australia's largest lighting companies.