LIGHT ON THE HILL
Lydell Stokes speaks with CEO Magazine about technology innovation,
Beyond Light and the future of lighting
The global lighting industry has always been driven by fast-paced technology change. This has been especially true in recent years as digital technology, cloud computing and Internet of Things (IoT) technology have revolutionised the capabilities of lighting products.
At the forefront of global lighting innovation is Lydell Stokes, Pierlite's National Manager – Future Markets. Throughout his 25+ year career, Lydell has been passionate about using technology to challenge the status quo. When Lydell arrived at Pierlite in 2019, he saw the opportunity to develop novel lighting solutions with capabilities that stretch far beyond brightening a room.
The result is Beyond Light, an ecosystem of next-generation Pierlite solutions that utilise lighting and sensor networks to help asset managers achieve outcomes such as tracking building occupancy, monitoring air quality and optimising energy usage. Beyond Light solutions also enable asset managers to design bespoke products on-demand and create interactive virtual models of assets to support refitting projects.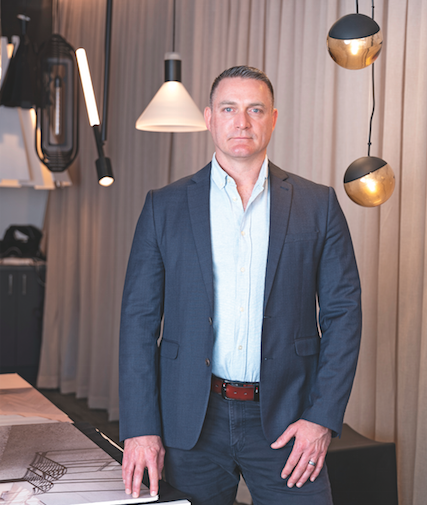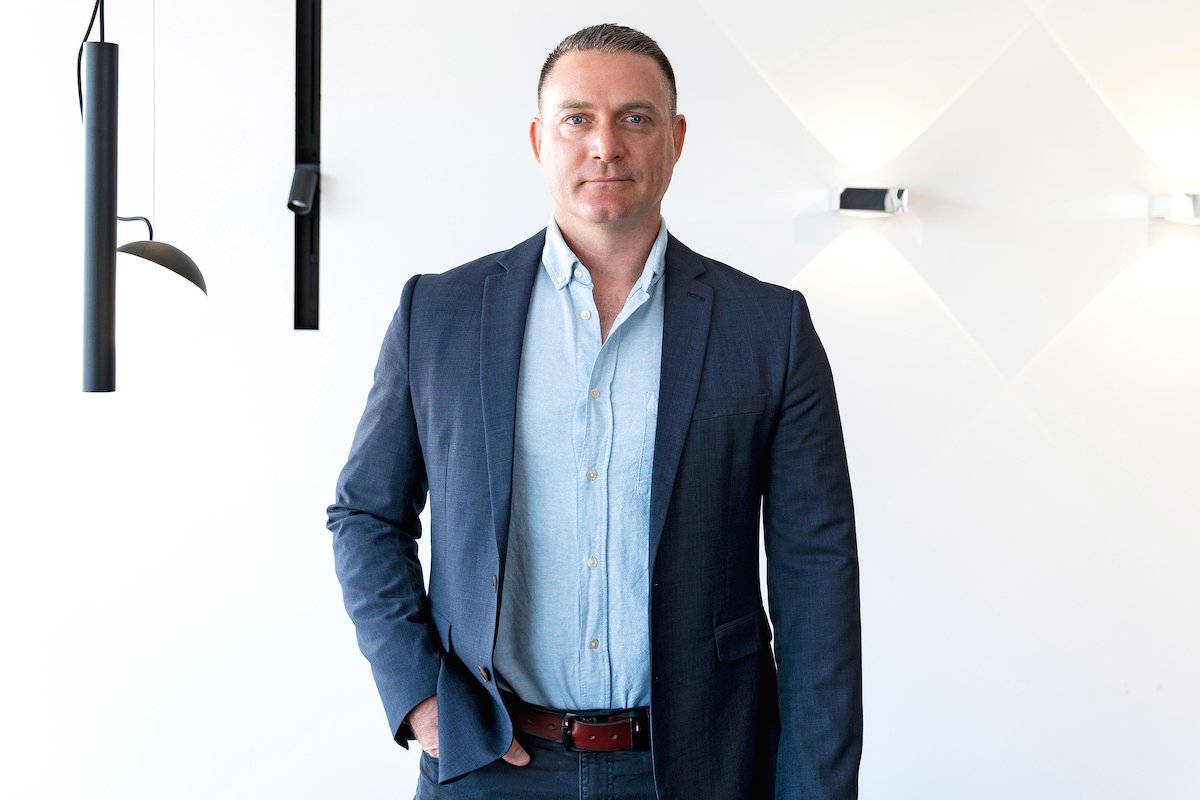 In this CEO Magazine article, Lydell reflects on his career highlights to-date and longstanding passion for innovation. Lydell also discusses how his technology background has enabled him to evolve Pierlite's offering and position the business at the global forefront of lighting technology.