A FRESH NEW LOOK
The future of a brand you know and love.
GLG, formerly Gerard Lighting, has been the custodian for many of Australia and New Zealand's top lighting brands over the years. With the 2020 sale of large business units Sylvania and Austube to global giant Schreder, the Pierlite brand remains as the flagship of the GLG business and will be the market-facing brand moving forward.
Pierlite will progress into the future from 2020 onwards with a new website and fresh, bold identity to continue its support of the Australian and New Zealand electrical industry for years to come.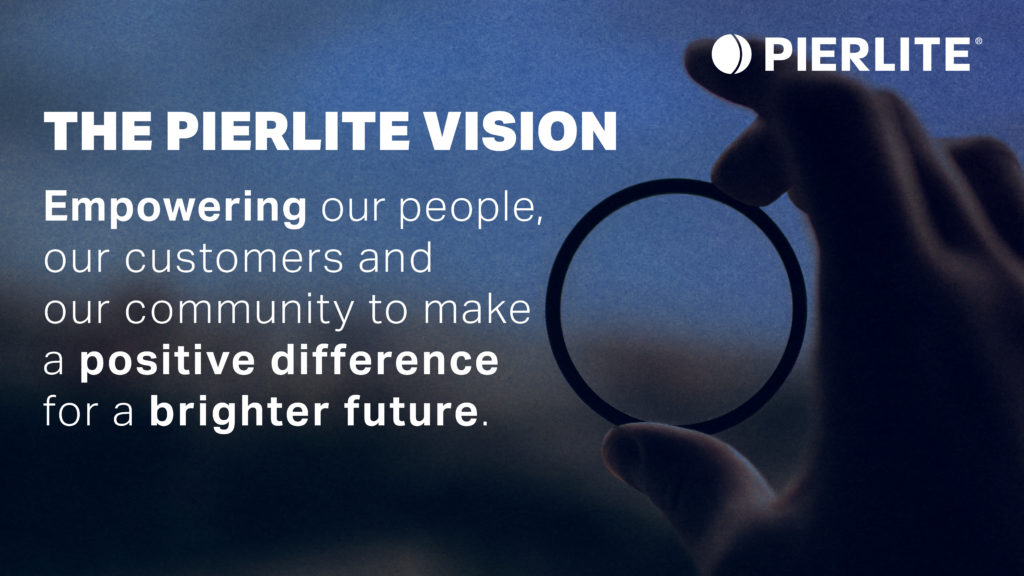 With a 70–year history synonymous with the evolution of the lighting industry, Pierlite is recognised as the market leader in Australia and New Zealand for commercial, industrial and healthcare lighting systems.
We believe in the power of great relationships with customers, partners and suppliers. With local sales and customer care support in all major capital cities, we're here to support all your lighting needs.
Pierlite is leading the technology curve with the southern hemisphere's largest dedicated Lighting Innovation Lab. Our dedicated and experienced team of lighting designers, engineers and product specialists deliver cutting edge lighting solutions, agile product development, and comprehensive testing that exceeds Australian compliance standards, ensuring the highest quality to our customers.
For more information, explore our new website, join us on LinkedIN, or contact the Pierlite team on 1300 799 300.