The new age of lighting for workplaces
Light can influence critical neurological and metabolic activities. Scientific research has shown that natural light positively affects our biological health and well-being.The benefits of light go beyond just helping us to see things clearly. Natural Light can make you more creative, more creative, more effective.
The design of workplaces are shifting to be more sympathetic to the workers health, mood and optimal productivity. We are seeing just how profound the effect of lighting choices in the workplace can be.
Learn how a good lighting solution with tuneable white luminaires, DALI and innovative lighting controls can assist in applications such as commercial, industrial and healthcare lighting.
If you want to know more about Human Centric Lighting, get in touch with our customer service team or download the Human Centric Lighting brochure.
A better way of lighting for Aged Care and Healthcare
Human Centric Lighting (HCL) systems feature controllable lighting that sits on a spectrum of correlated colour temperatures (CCTs). The systems are designed to evoke particular human biological responses* and support health, wellbeing, and performance. This is particularly helpful in aged care and healthcare applications Download our latest whitepaper to know more about HCL application in aged care and healthcare lighting design.
*
https://www.iso.org/news/2016/03/Ref2054.html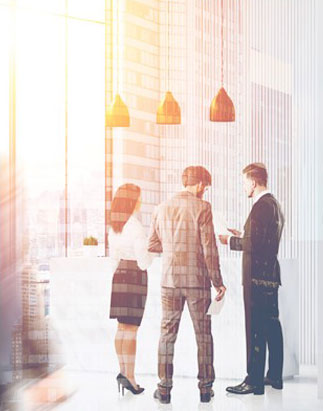 Commercial
HCL can help improve learning, increase concentration and performance, improve efficiency and accuracy, and contribute to positive social behaviours and circadian rhythm.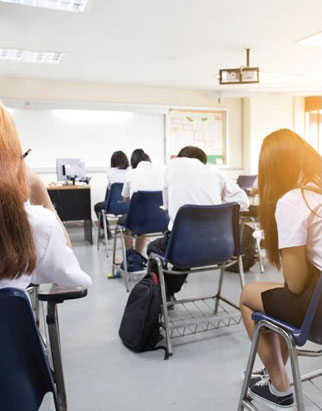 Education
HCL can help in increasing efficiencies and performance in studies by promoting circadian rhythm. In some cases, it can assist in better sleep.​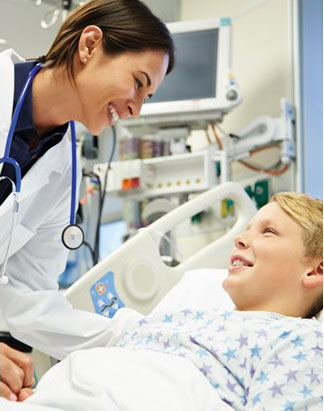 Healthcare
HCL can also help improve human well-being and health by adapting to support circadian rhythm, potentially assisting with cognitive function amongst aged patients.