RETURNING TO WORK
With every workplace facing a unique set of challenges,
how do we, as a community, get back to work safely?
Returning to work after COVID-19 lockdowns is not as easy as flicking a switch. It can be disconcerting, especially for those that work in commercial offices or shared spaces. Pierlite is helping to support the return to work through providing solutions that assist in creating a safer environment.
Pierlite have developed an ecosystem which provides an integrated solution helping reduce the threat of COVID-19 and other airborne viruses. With COVID-19 (or variants) now part of our lives, it's critical that businesses and shared facilities now offer a comfortable and safe working environment, not only for employee wellbeing but also to maintain productivity and efficiency – even potentially reducing absenteeism from sick days. Our UV-C lighting solution 'Aether' combined with Pierlite Connect empowers businesses and staff to return to work in greater safety.
While QR codes, hand sanitiser and masks are some important ways that people can protect their personal health, these methods place sole emphasis on the individual. Pierlite's integrated technologies go beyond individual's actions and provide organisations with tools to make a real difference. By combining smart individual choices with the power of Aether and Pierlite Connect, workers and businesses can be better protected. COVID-19 is no longer a solo battle but instead a threat that can be fought on multiple fronts.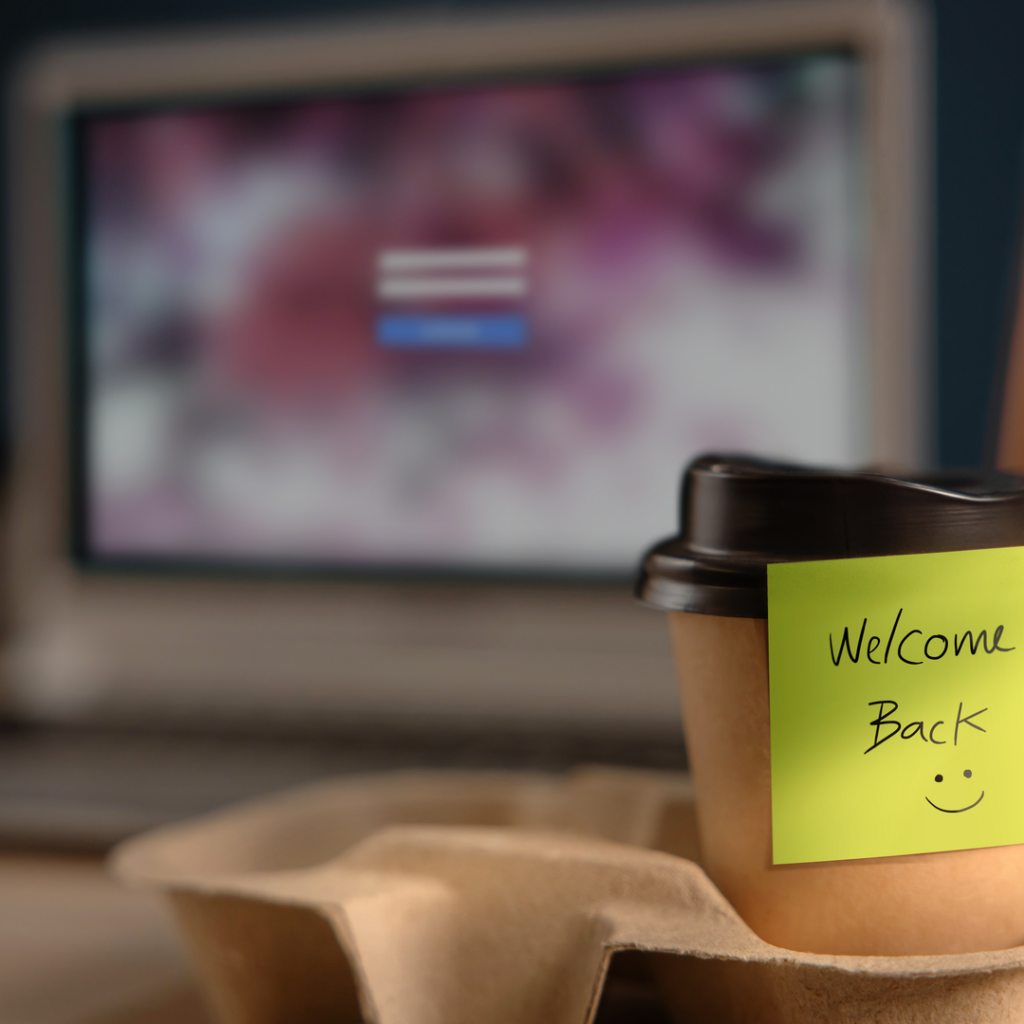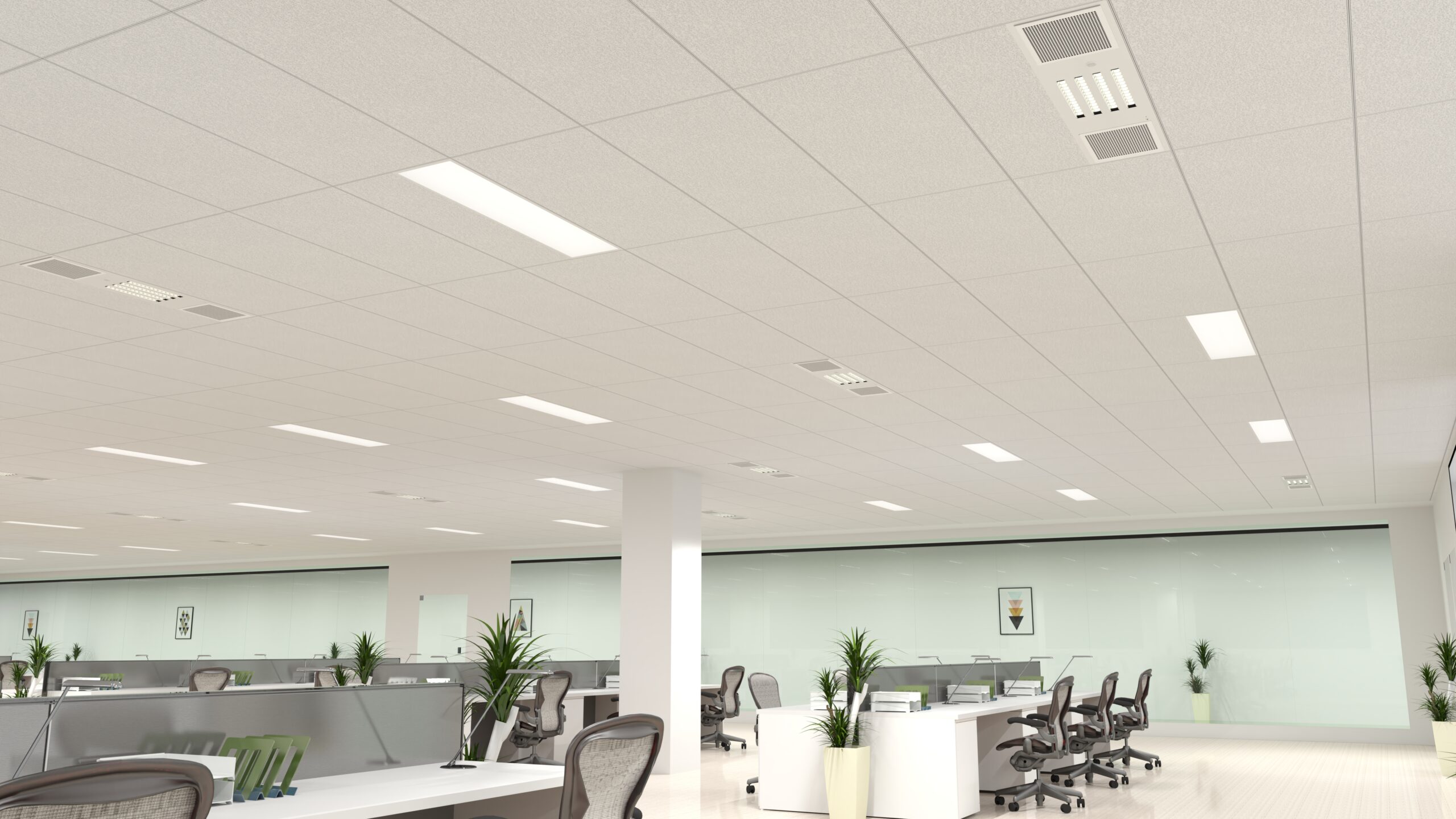 UV-C lighting: inactivating COVID-19
While this technology is enclosed in a conventional lighting troffer, its effects move beyond lighting because they aid in protecting peoples health and wellbeing. When employed in a work environment, this air cleansing and lighting solution can better support employees and business objectives, when integrated as part of a COVID-19 safety plan.
When combined with other safety measures and Pierlite Connect, Pierlite's Aether solution helps to create a safer work environment.
UV-C radiation is effective in inactivating viruses and harmful pathogens. While it can't destroy COVID-19, it can inactivate its DNA and RNA, effectively destroying its ability to grow, develop, function, and reproduce.
Pierlite have worked tirelessly to develop and manufacture a lighting solution that utilises the power of UV-C radiation to inactivate COVID-19 pathogens that are in the air. This means that workers can feel safer knowing that even if COVID-19 infiltrates their work premises, they are at a reduced risk of falling sick.
A study conducted by Scientific Reports found that UV-C radiation could eliminate 99.9% of airborne SARS-CoV-2. UV-C light is an effective solution when manufactured to Pierlite's extensive safety standards.
Pierlite's lighting solution, Aether, incorporates a UV-C LED and HEPA filter into a conventional light fitting that can be used to make work premises better protected from COVID-19 viral pathogens. By extracting the air into the Aether fitting via a fan, the air passes through an enclosed UV-C light that inactivates any potential viral particles in the air and then pushes the air out through the medical grade HEPA filter, putting clean air back into the environment.
Pierlite Connect: monitoring environments to improve safety
Pierlite Connect is a technology ecosystem that creates a connected workplace environment to help ensure the safety of workers. While Pierlite understands the increased anxiety around the return to work, with Pierlite Connect, people can feel better knowing that employers are going above and beyond by implementing real solutions. Pierlite Connect goes beyond simple lighting solutions. It helps to protect people's health and wellbeing through providing critical data and greater transparency. 
Through occupancy tracking technology, Pierlite Connect provides the data to assist with social distancing measures and safe density guidelines within the work environment. Maintaining safe distances between people and safe density numbers shouldn't be left to human calculations but instead to a trusted automated solution. According to a study by BMJ that looked at 149 countries, when we adhere to social distancing measures, there can be a 13% reduction in COVID-19 incidences.
This capability to track individuals throughout the work environment also means that if a person with COVID-19 enters the workplace, the people who interact with them or are close by, can be alerted afterwards enabling them to isolate sooner. This ability to monitor the workplace can therefore assist in halting the spread of COVID-19 quickly and efficiently, reducing the need for whole offices to move back and forth between working from home and in the office. Pierlite Connect is helping bring back a sense of normality to the workplace, not only benefiting staff's physical health but also their mental health as it can reduce ambiguity and uncertainty.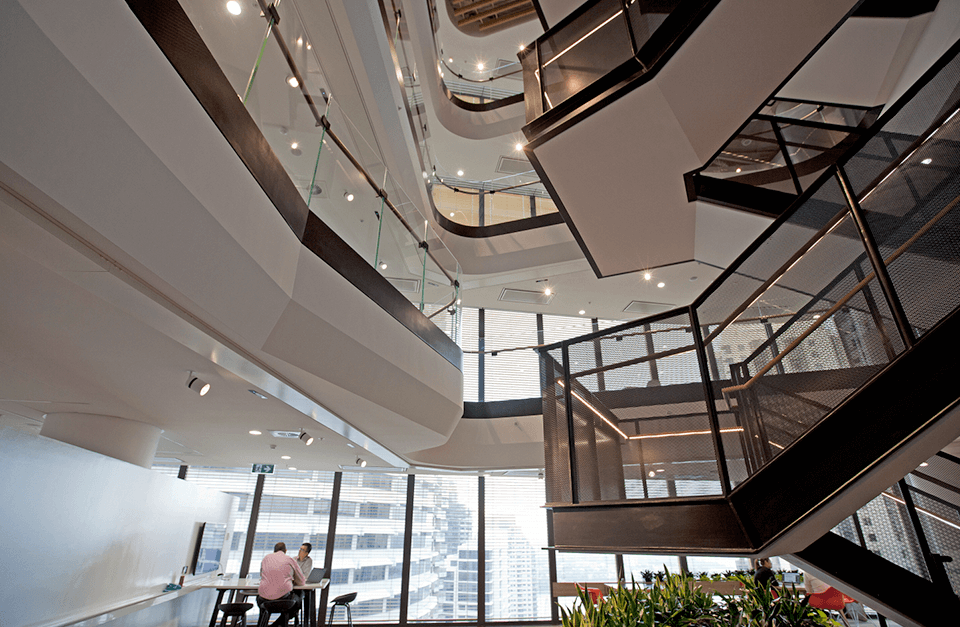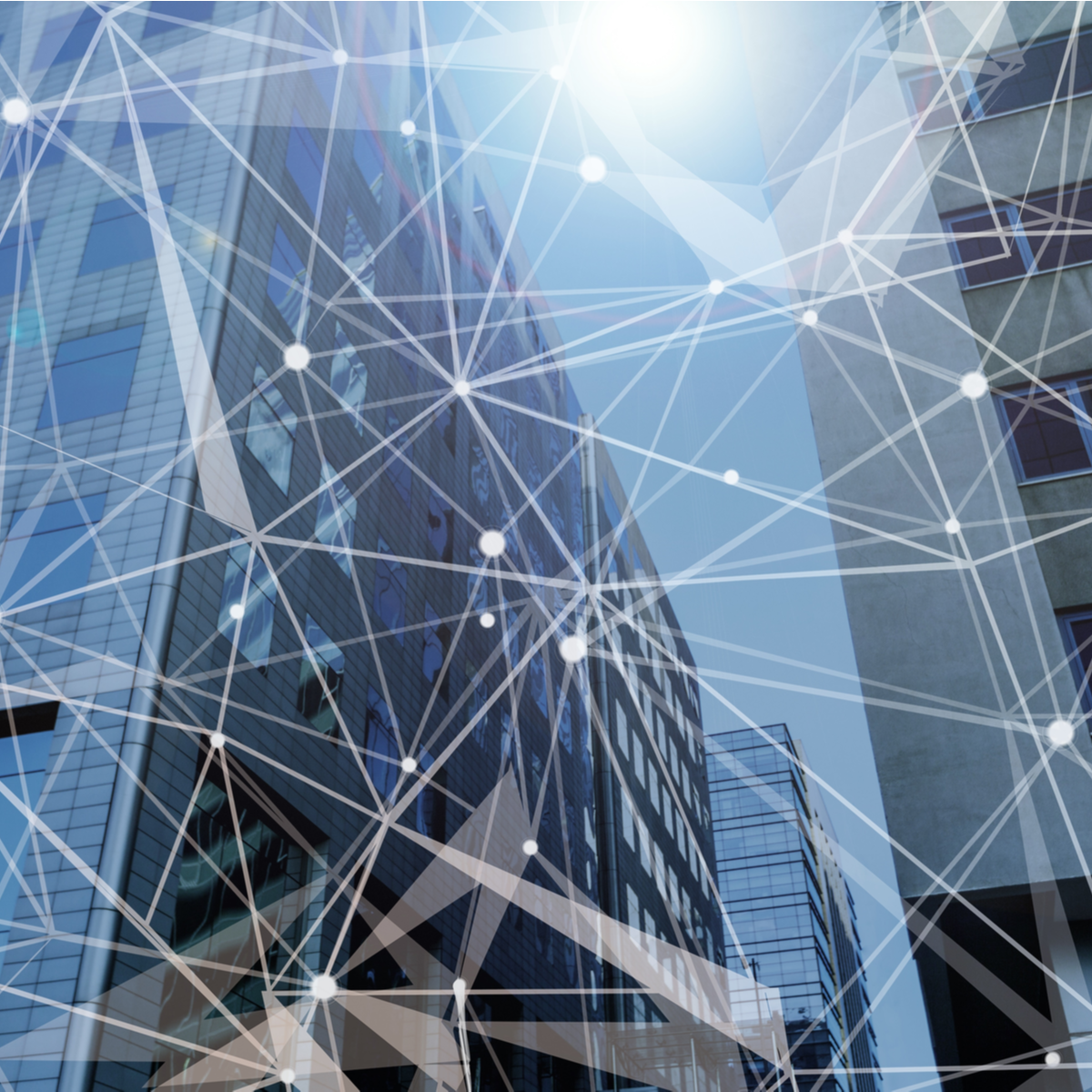 Data is king in the fight against COVID-19
COVID-19 can be silent and undetectable, making the return to work feel intimidating. Pierlite understands this and have built systems that work together to provide real-time data that illuminates the inner workings of the office environment and COVID-19. By providing clear and transparent data, the return to work can be made much easier. 
Returning to work will be dependent on a business's adaptability and perseverance. While Pierlite's technology is one way to gain transparent information, it should be combined with a variety of other data-driven methods. 
Creating an organised shift schedule, regularly updating staff and customers with detailed information, and providing adaptive work environments are critical to returning to work safely. Without clear and transparent information, it's difficult to empower businesses with the right tools to make the right decisions. 
In the beginning, returning to work will be a slow transition because of online software and tools that allow us to "meet" remotely. A hybrid system of people working from home and in the office will be required to ensure workplace health and safety. The data that Pierlite provides not only assists in protecting people's physical health, but also their mental health, as their worries and discomfort can be alleviated. 
Designed to work together to create a safe working environment
Designed to work collaboratively, Pierlite's UV-C lighting solution Aether and Pierlite Connect combine to create an environment that both limits COVID-19 from entering workplaces and may help to reduce risks if it does. Pierlite understands the need for a strong and unified technological front to enable a safe return to work and are committed to being a part of the solution.
Moving beyond light, Pierlite is committed to ensuring the return to work is fluid and simple. By combining several COVID-19 risk mitigators, such as Pierlite Connect, Aether, vaccines, masks, social distancing, QR codes, and hand sanitiser, businesses and workers can learn to live with COVID-19. This is Pierlite's continued commitment and desire – to help ensure the health and wellbeing of businesses and staff through an integrated, intelligent, and holistic solution.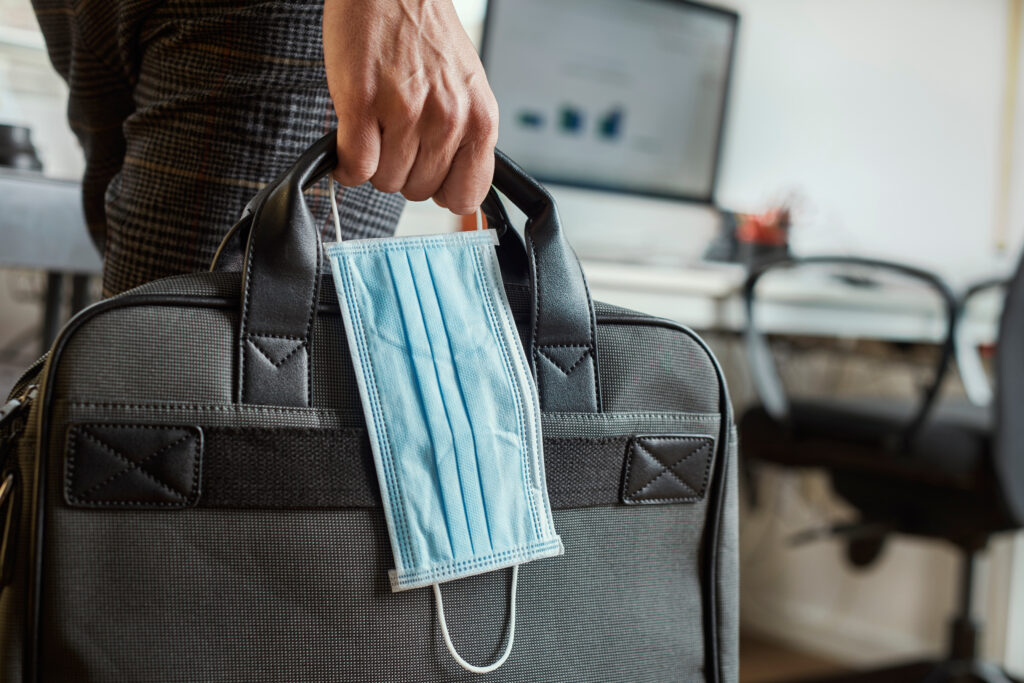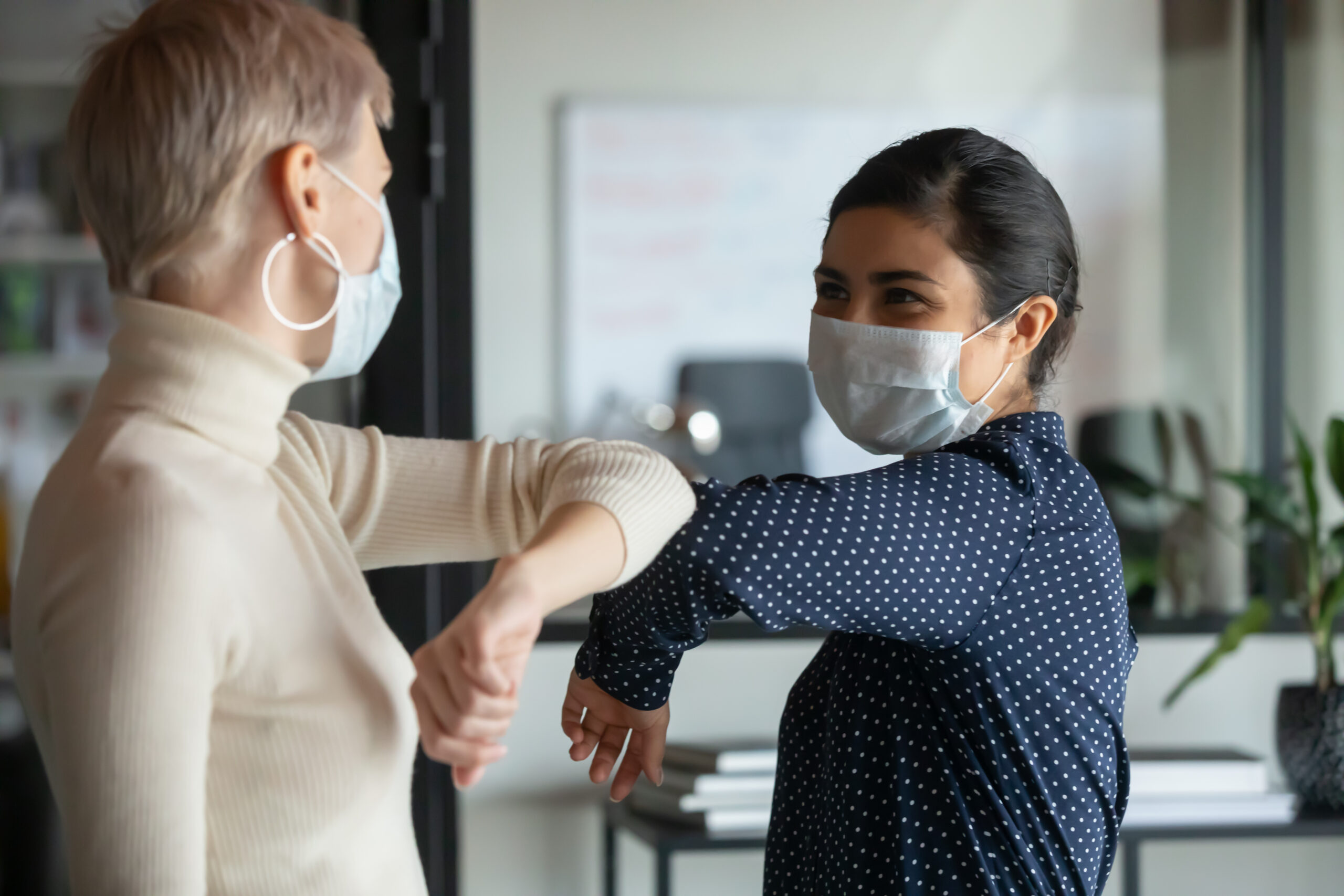 What the return to work may look like
The return to work will look different for every organisation, with each business having a unique set of obstacles. Whether it will be a full return to work or a slow and gradual return, it is dependent on your business's ability to ensure the safety of staff and employees. Businesses must recognise that while they have control over the physical safety of workers, their mental health can be difficult to protect.
Remaining cognisant that people may feel anxious, nervous, or outright afraid is important to ensuring your business leads with empathy. In fact, nine out of ten people agree and believe that empathy is essential for a healthy workplace.
Striking a balance between the physical and mental health of staff is crucial for maintaining business success and employee performance. Taking it slow and easy, while providing clear and transparent information is critical to assuaging employees' fears. Listening to staff members and alleviating their potential anxiety is crucial, which is why having systems such as Pierlite Connect and Aether in place, prior to the return to work, is important.
People want to feel safe in their workplace. Recognising that the company they work for is looking out for their health and wellbeing is a great way to build trust and loyalty. Pierlite's lighting and wellbeing solutions can be one way your business can show that you respect your employee's safety.
Pierlite Connect and Aether can help in being part of the solution to returning to work safely. Rather than fearing COVID-19, Pierlite have adapted and learnt to mitigate the risks allowing individuals to work alongside it, without worry. If your business is looking to implement COVID-19 safety measures that go beyond masks and social distancing, don't hesitate to contact us on 1300 799 300 – we are here to help!