LIGHTING THE WAY OF THE FUTURE
At Pierlite, we deliver our customers with sustainable and innovative lighting and controls solutions tailored to their needs.
At Pierlite, we understand the impact light has on the human body and the importance of light for our health, performance, productivity and emotional wellbeing.
We believe lighting empowers all aspects of our ecosystem and community, so we work hard to constantly challenge conventional thinking and develop innovative solutions for our changing world.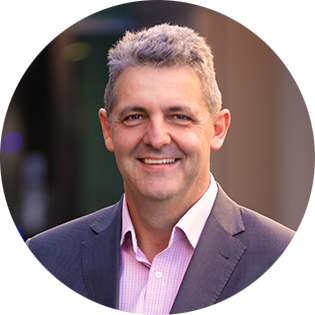 "Our customers know that the expert knowledge and experience of our team means that we will consistently deliver a quality product and a service that they can rely on. We exist to help our customers achieve their goals, so we are always listening to find out how we can better help every customer find a solution that will achieve their goal with our products. Our customers are our partners, and our team is prepared to go the extra mile to deliver," says Andrew Smyth, General Manager of Sales and Marketing at Pierlite.
As the market leader in Australia and New Zealand for the design, fabrication, supply and distribution of lighting, controls and emergency solutions for the commercial, industrial and health sectors, we continuously challenge the status quo in the global lighting market to drive growth through the pursuit of innovation, excellence and performance to serve our customers and community.
We enable our customers through a number of core initiatives and services, including:
our online Design on Demand ecosystem creates bespoke lighting solutions with very short lead times;


our lighting designers work with our clients to optimise project requirements with the right mix of lighting performance and cost-effectiveness;


we test and certify our products to demanding ANZ standards in our Innovation Centre; and


we enable workspaces and facilities by harnessing the Internet of Things (ioT) with our Pierlite Connect

sensors and controls, offering Lighting as Infrastructure for an increasing range of purposes from simple to sophisticated campus or portfolio-wide facilities monitoring and management.
"Innovation and agility are now foundational to everything we do, let alone to our future. We are able to solve customers' problems with solutions that others just can't – because we have rebuilt our entire ecosystem to empower our people to think outside the box, constantly challenge the way we do thingas, and build the design ecosystem of the future."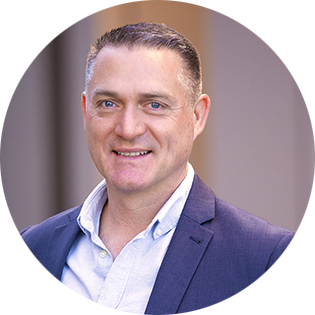 "Our products are designed and engineered in Australia and New Zealand. We partner globally to ensure that we can deliver our customers with the highest quality, most cost effective and fit-for-purpose lighting solutions in the industry," said Lydell Stokes, National Manager for Future Markets at Pierlite.
Contact your local Pierlite rep, call 1300 799 300 or contact us here to discover how we can help you bring your lighting projects to life.