SHINING A LIGHT
How lighting improves the wellbeing of the elderly and people with dementia
Lighting in aged care facilities plays a significant role in supporting health and wellbeing and can be specifically designed to improve the welfare of those living with dementia.
Pierlite's commitment to Human Centric Lighting (HCL) has a real and important effect on the wellbeing of seniors and those living with dementia. Although the benefits of HCL are numerous, this piece focuses on two key areas where it improves the quality of care for seniors and people living with dementia.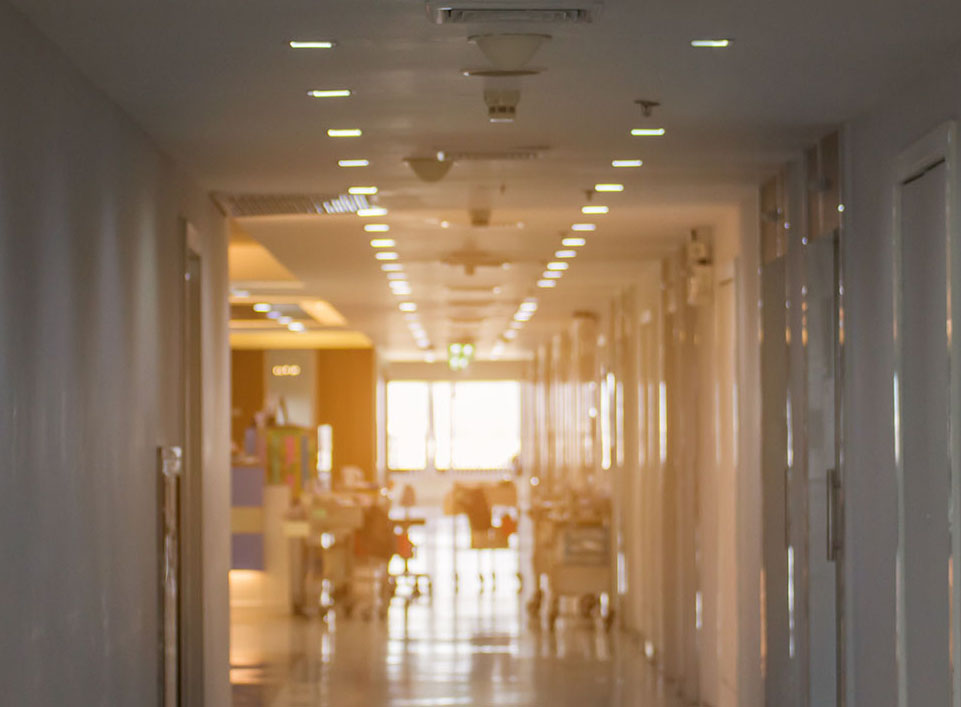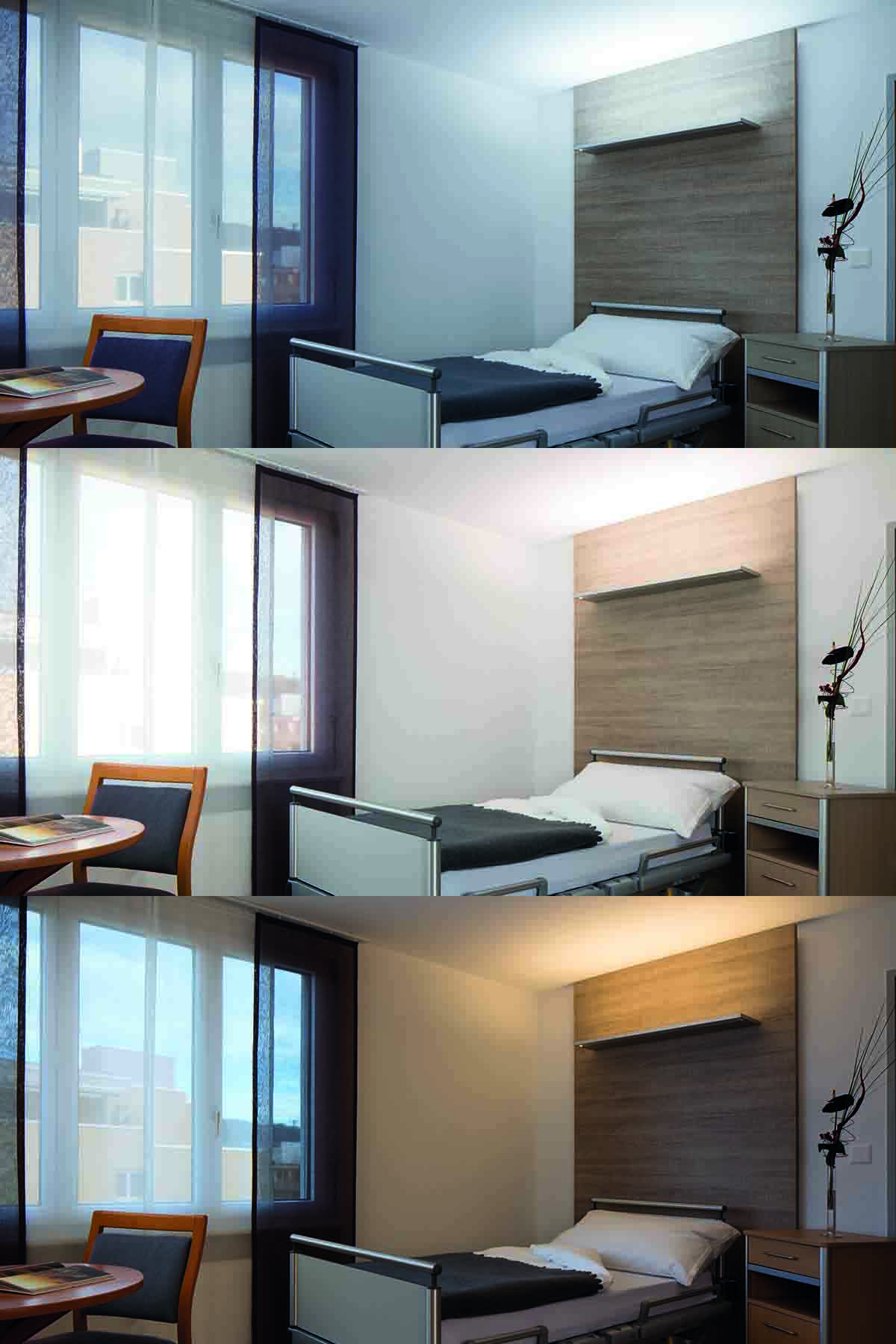 How does Human Centric Lighting work?
HCL is an approach to lighting that evokes particular biological responses. HCL focuses on bringing the benefits of natural daylight back into people's lives. In other words, HCL adjusts to the rhythms of humans rather than humans adjusting to the glare of artificial light.
As a result of the changes that come with modern life, Australians now spend a lot of time inside. It's generally believed that Australians spend 90% of their time indoors. If artificial light is poorly designed, it runs the risk of disrupting the circadian rhythm (the body's natural 24-hour cycle).
To address this, HCL systems use colour tuning technology to enhance concentration and productivity in the daytime and encourage relaxation during the night. These adjustable colour temperatures are designed to evoke human biological responses if natural light is unavailable.
The benefits of HCL for overall health, wellbeing and performance are immense. These benefits may include:
improving quality of sleep
regulating the production of crucial hormones
reducing depression
increasing productivity
easing pain.
The benefits of HCL contribute to the improved wellbeing of those living in eldercare and dementia patients. HCL can deliver the health benefits of natural daylight for those who have less access to the outdoors due to illness or mobility issues.
Sight is one of the most important senses. In homes for the aged, good lighting is essential for good care. This is because good lighting allows for better visual acuity. Also, by matching natural biological rhythms, HCL assists those in aged care to make sense of their surroundings and enhances the overall quality of their life.
On top of this, HCL can have positive outcomes for those living with dementia. Often, the ability of the brain affected by dementia to process visual signals is greatly diminished. Dark spots or areas in a room can appear ominous and confusing. Whereas, well-lit areas ease the mind of dementia patients, allowing them to stay as active and engaged as possible. With lighting attuned to natural cycles, HCL assists those living with dementia, contributing to their improved independence, comfort, and overall dignity.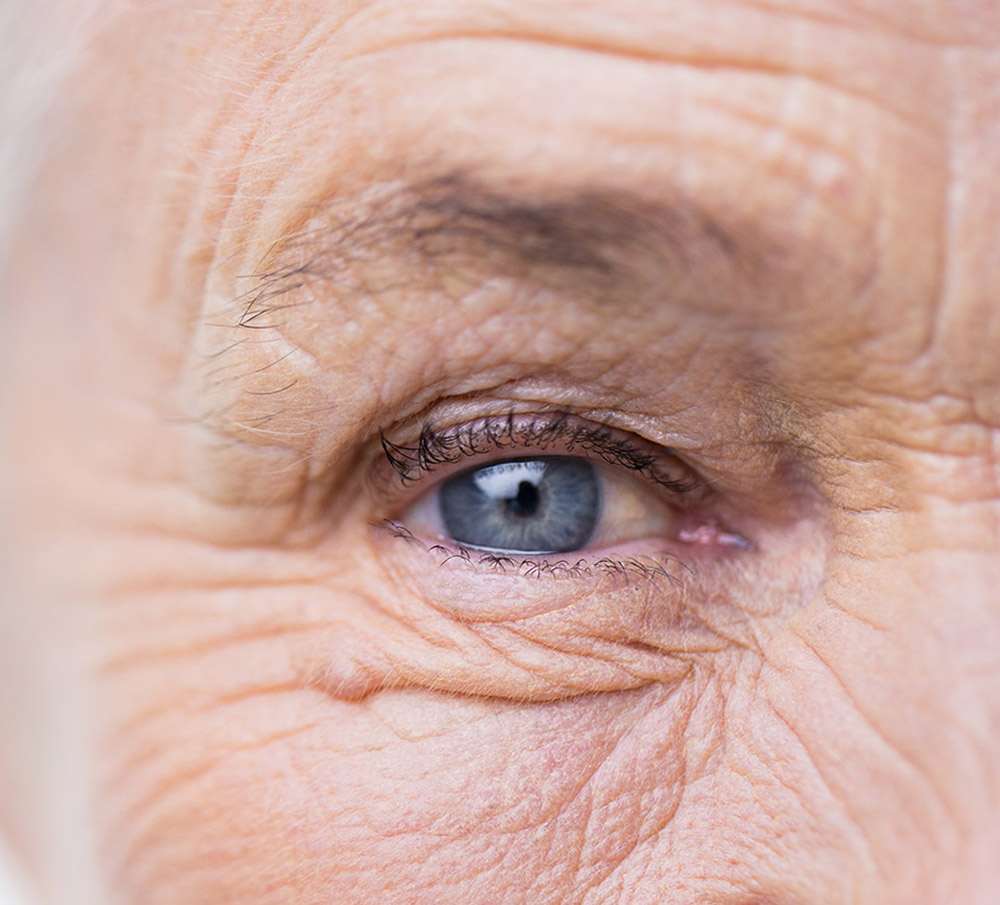 HCL plays a vital role in improving the safety of seniors and those living with dementia. For the elderly, the need to minimise the risk of falls is imperative as they are a major source of injury. Nearly 1 in 3 older Australians have experienced a fall in the past 12 months, with 1 in 5 leading to hospitalisation. In addition, cognitive impairment caused by dementia also increases both the likelihood and severity of falls.
Falls don't just result in injury. They also trigger a loss of confidence in elderly people and dementia patients that can lead to them becoming less active. HCL helps to address this because it has the capability to adapt to different environments. With HCL, elderly residents and dementia patients can better see their surroundings, remember landmarks for navigation, and identify signs and spaces.
Pierlite believe that every Australian's health is precious. They are proud that their HCL solutions are contributing to the improved wellbeing of elderly Australians and those living with dementia. To find out more about Pierlite's lighting projects and innovations, contact Pierlite today.